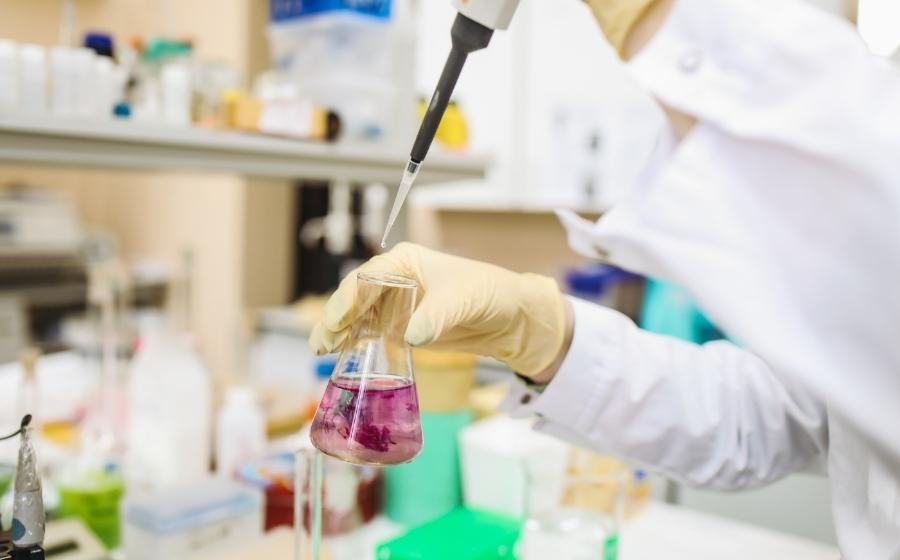 Research and Innovation
The research and development of cosmetic and nutraceutical solutions ever more performing, innovative and effective are always the driving force of our activity.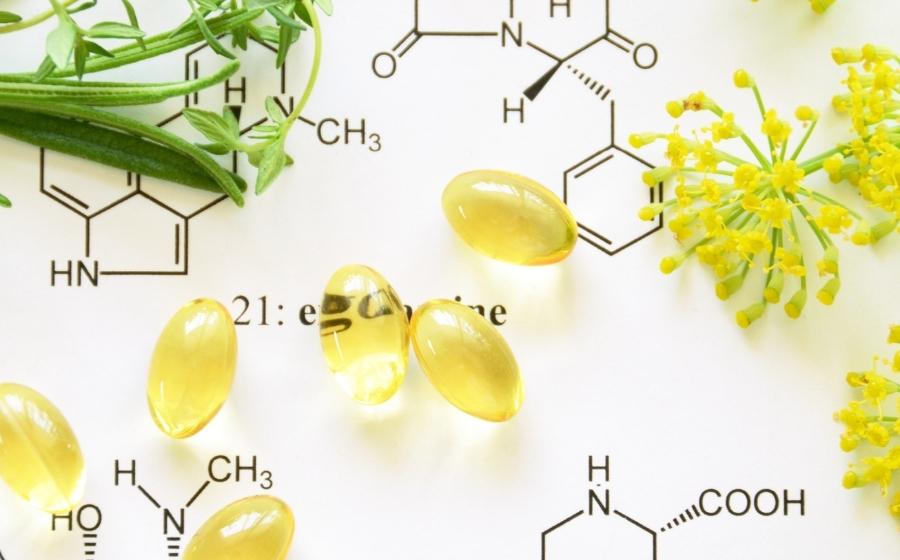 Synergy and Effectiveness
We choose the active ingredients in our formulations not only according to their individual biological properties, but particularly because of the synergies they perform.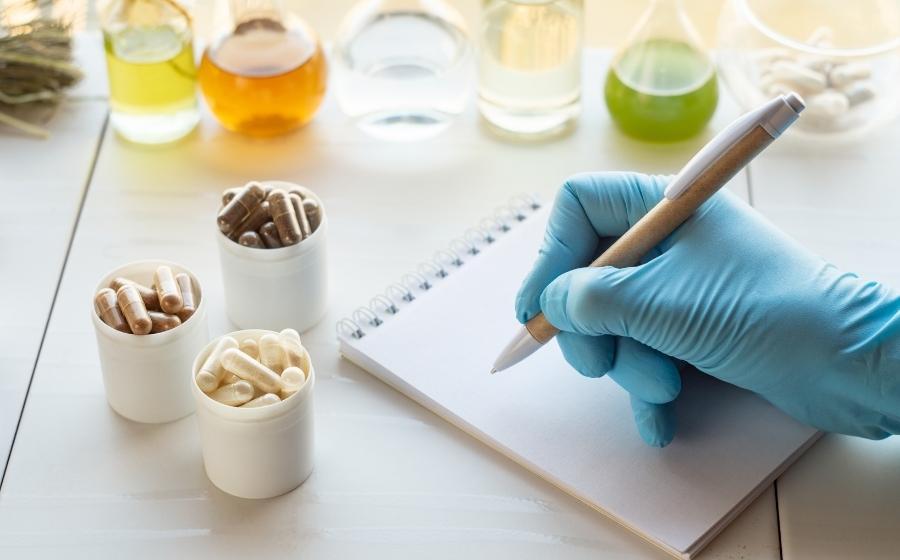 Quality and Safety
Following strict criteria of quality and transparency in the production of supplements and cosmetics is the key to guarantee the safety of our customers.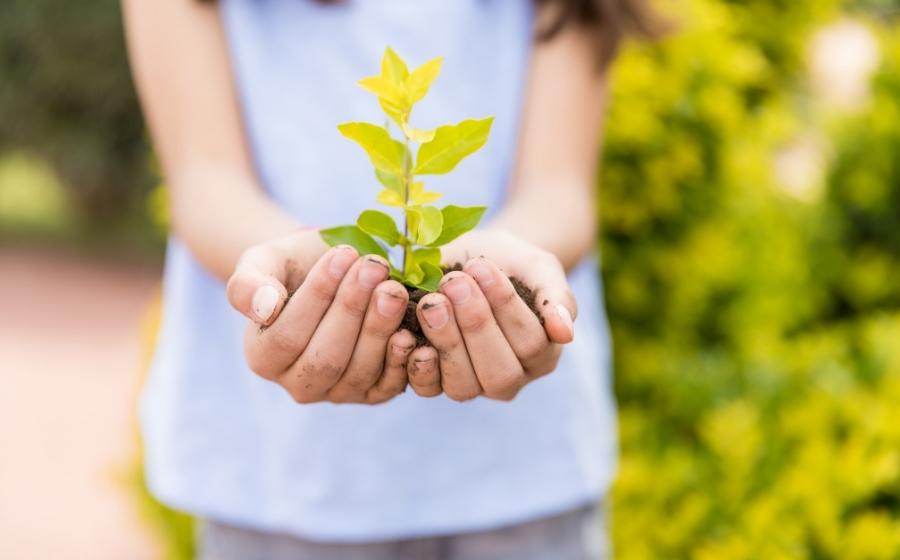 Ethics and Sustainability
Working ethically and sustainably by respecting people, the environment and the territory we live in, has always driven the development of our processes and products.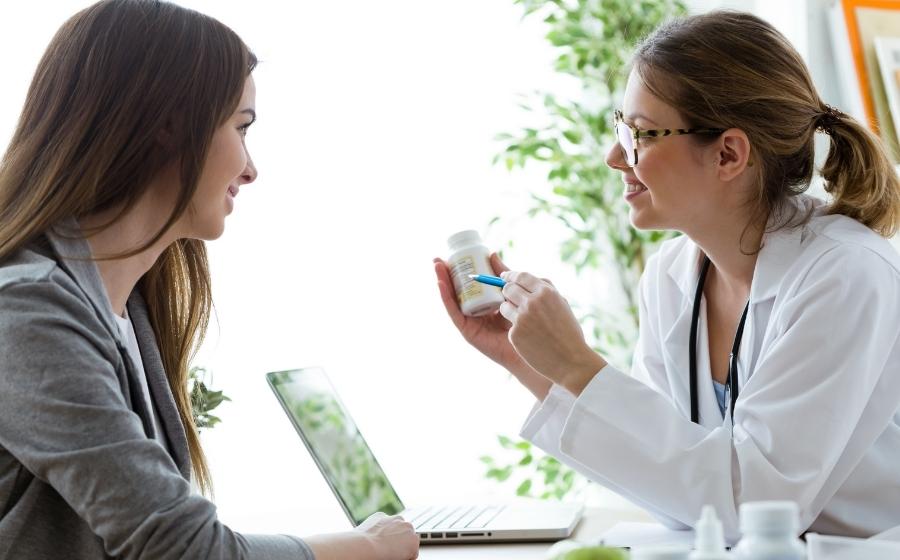 Customer Care
Listening and caring for our customers, sharing knowledge and ideas with our partners are the secret ingredient of all our formulations.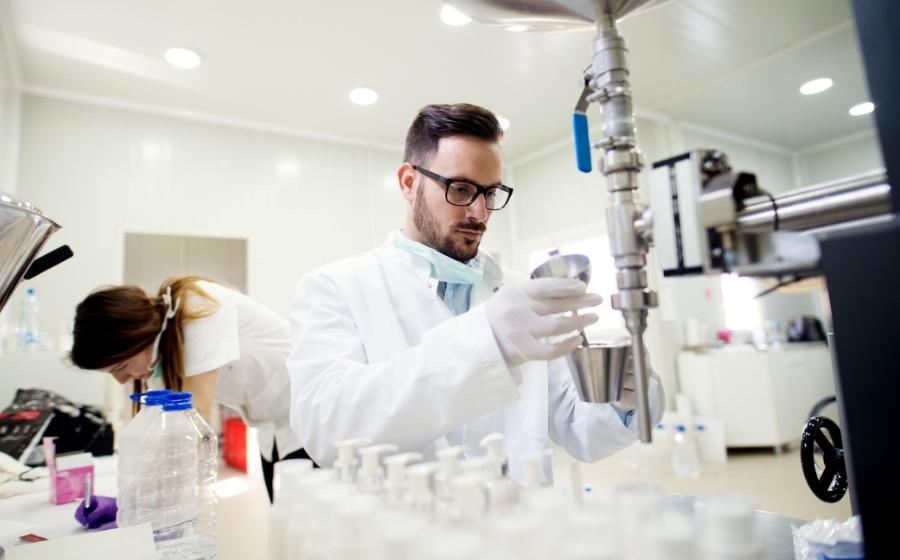 Adaptability and Flexibility
Being dynamic in a constantly evolving environment allows us to rapidly seize every new opportunity we come across, and to answer with flexibility to our customers and partners.
CERT. NUM.:16245-G | 20356-G1