Laser Epilation Licofarma
Specific and Customized Methods and Protocols
Behind Licofarma's Laser Hair Removal Programs there is not simply a company that offers diode laser machines. Licofarma Laser Hair Removal means a multidisciplinary team of doctors, technicians, engineers, formulators and beauty specialists who will work alongside you and help you create a service tailored to each of your clients.
"Licofarma Patient History Folder" the starting point for defining specific protocols for each client.
Developed by our medical specialists, it consists of a real pre-assessment check-up that allows you to define customized protocols according to skin type (phototype, hydration, uniformity), texture, color, hair depth and density, assessing the compatibility of the treatment with any pharmacological treatments, current conditions and, in general, lifestyle and psycho-physical well-being.
Not only technology but also cosmetics.
Ours is a comprehensive solution that combines the technological innovation of Licofarma Diode Laser with exclusive cosmetics formulated by our expert cosmetologists. Products developed to enhance the effects of photoepilation while simultaneously moisturizing, nourishing, soothing and refreshing the skin before and after treatment.
Thanks to Licofarma's Diode Laser, developed with state-of-the-art ultrafast technologies, you have tangible, fast and permanent results on all phototypes from I to VI, as well as the possibility of performing treatments even at summertime.
The innovative honeycomb laser beam emission device ensures better energy propagation, making treatments much more precise and effective.
The unique Cool Intensive cooling system creates a natural anesthetic effect on the skin, ensuring maximum comfort during treatment.
Diode Laser How It Works
The diode laser uses the principle of selective photothermolysis (SPTL) to target specific skin chromophores such as melanin. The energy light emitted by the laser strikes the melanin and, by heating it, acts selectively on the hair bulb without invading the surrounding tissue. The result is inactivation of the bulb and subsequent inhibition of the hair growth and regeneration process.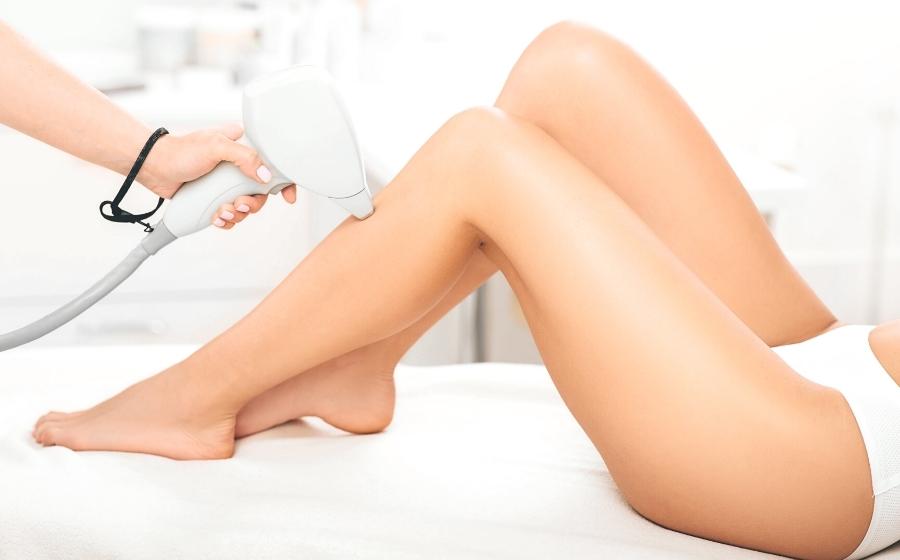 Rental Plus
Our simple, clear and flexible diode laser rental service.
You decide when to use it.
Fixed daily fee with no hidden or additional costs.
No purchase or buyback obligation.
Training, support and maintenance included.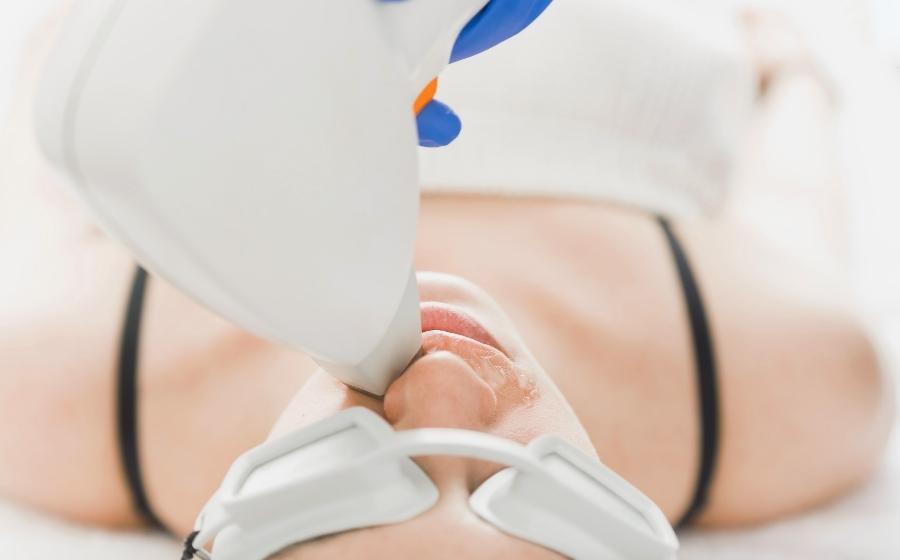 Zero Thoughts Formula
Our "safe with no fixed costs" partnership.
No Fixed Daily Fee.
No fixed costs.
Training, service and maintenance included.
You can offer Laser Hair Removal service to your clients without taking any risk.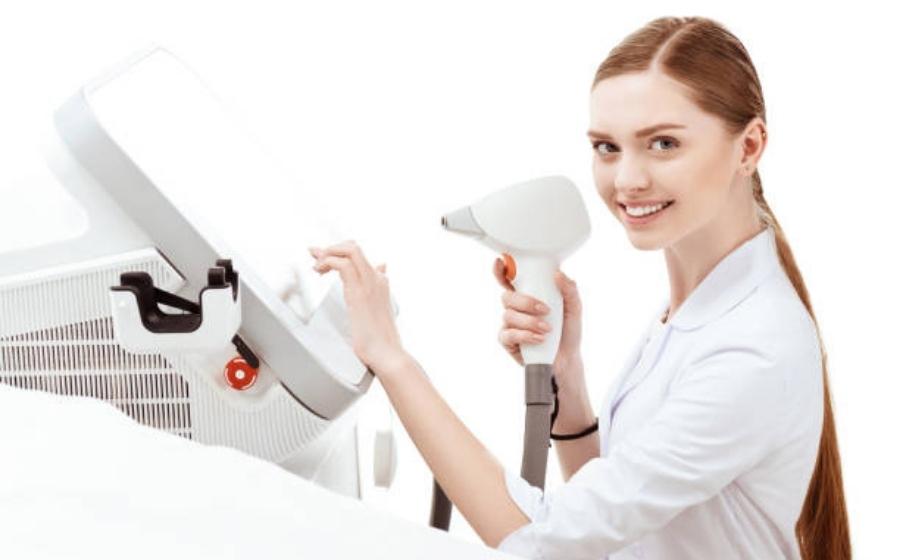 Beauty Specialist Service
Entrust the management of your permanent Laser Hair Removal service to one of our Beauty Specialists.
No rental fees or purchase obligation.
Our Beauty Specialist, together with our team of experts, will works for you.
Beauty Specialist Licofarma
Experienced photoepilation professionals constantly
trained and supported by our team of specialists.
Certified expertise and professionalism
Continuous updating
Hygiene and safety
Discretion, dedication and kindness